You only know half the story.
The one certainty today is uncertainty. Over two years into a global pandemic, along with rocketing inflation, climate disasters, and now, Russia's war on Ukraine, Gen Z is growing up and navigating a complex and uncertain world with the rest of us — but they're handling it all in surprising ways. Gen Z, young people born after 1997, is rethinking foundational elements of day-to-day life, from building decentralized networks of emotional support to advocating for greater responsibility from brands to questioning the role they want work, money and relationships to play in their lives.
Building on our "Gen Z 2025" report, we've challenged the common assumptions of the Gen Z narrative, examining their related tensions and contradictions and revealing the nuanced behaviors and attitudes driving not just Gen Z's future, but those of your organization and the future leaders of tomorrow.
As Gen Z gains economic, social, and political power, the changes they'll look to make will be structural, but not superficial.
---
Register now for email reminders about the upcoming briefings as well as the full recorded briefing, key insights and business implications of the live discussion.
---
4/19, 12:00 - 12:45 PM EST | Gen Z As Homemaker
Our look inside Gen Z starts with a look inside their homes. As they take on new roles of homemaker, interior designer, and office manager for their WFH set up, Gen Z are rethinking the division of public and private space. We'll explore emerging trends in home and product design as well as their attitudes about the role of home as a sanctuary and branding opportunity.
4/20, 12:00 - 12:45 PM EST | Gen Z In The Mood
Gen Z has eschewed traditional teen stereotypes around everything from drug use to alcohol consumption to sexual activity. But that doesn't mean that they're not into expanding their minds and getting the vibe right. In this briefing we'll explore how Gen Z is finding new ways to experiment with altered states and mood curation.
4/21, 12:00 - 12:45 PM EST | Gen Z Politics
On our final day of briefings we'll explore how Gen Z is expressing a new kind of identity politics. Gen Z is no stranger to taking a stand for what they believe, however they increasingly don't see traditional political parties and institutions as a viable path to create change. Instead, they're taking matters into their own hands and rewriting the rules for how brands and government leaders need to act.
---
Download sparks & honey's new Culture Forecast defining the ongoing developments Youth Culture: Gen Z Complexities.
Register for the Briefings
Hosted By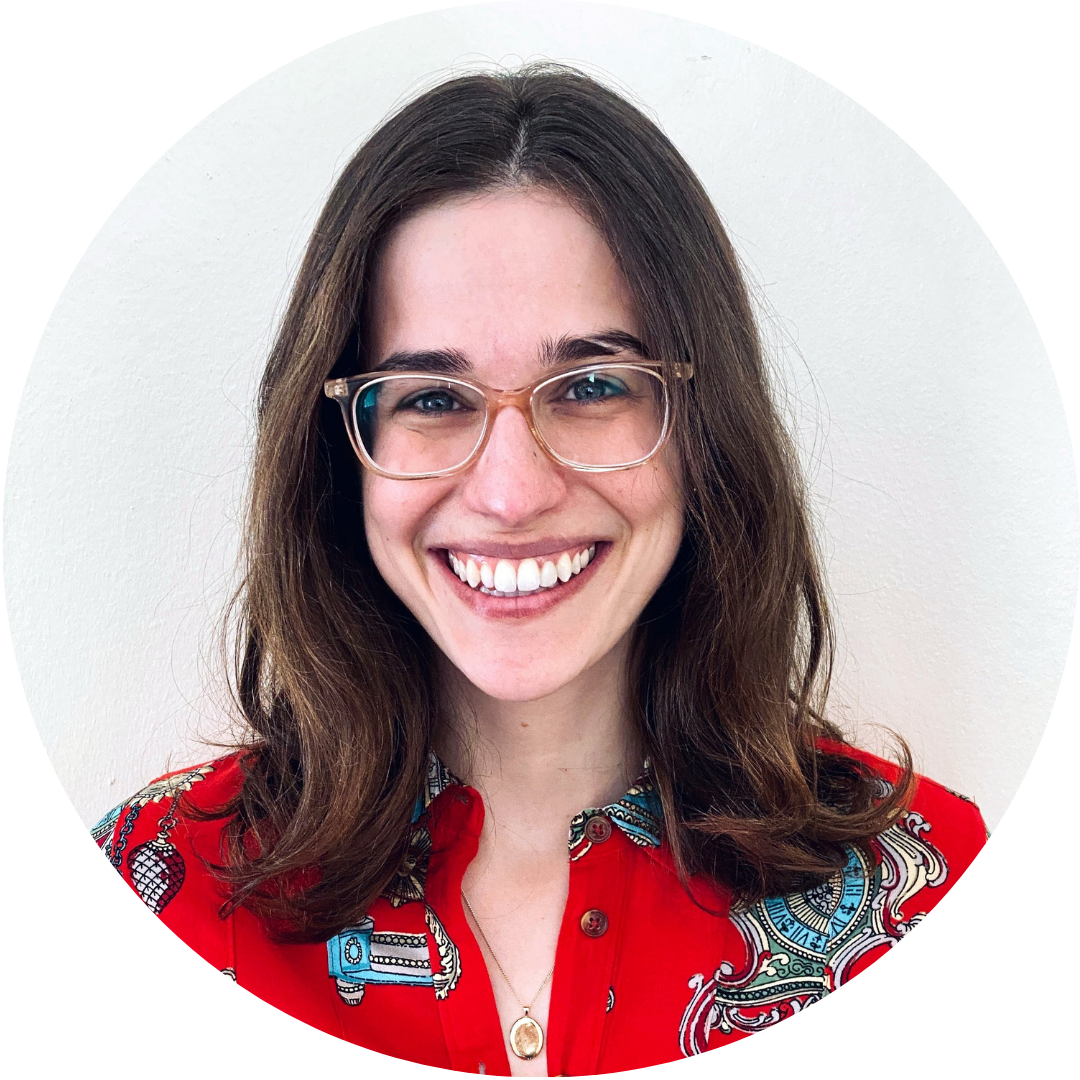 Hannah Hickman, VP of Client Strategy and Youth Culture Practice Lead, sparks & honey
As the Head of the Youth Culture Practice, Hannah develops offerings and thought leadership designed to help business leaders evolve how they understand and engage with Gens Z & Gen Alpha. As a VP Client Strategy, she helps clients make culturally-relevant business decisions across brand strategy, marketing, and product innovation. Prior to s&h, Hannah worked at agencies across New York and Los Angeles with brands, advocacy organizations, and nonprofits to identify marketing strategies and growth opportunities that leveraged shifts in consumer behaviors, social technology, and media ecosystems. She spends her OOO time trying to keep up with her toddler at the park, doing the crossword, and scrolling through aesthetic TikTok.
About s&h
Over the last 8 years, sparks & honey has built one of the top culture-centric organizations in the world. We analyze and interpret cultural intelligence using social and data sciences, uncovering the critical insights that ensure that the organizations we work with can lead culture into the future. Our process includes training algorithms, building platforms, mapping and quantifying culture and developing culture-centric methodologies to help us translate human behavior into growth and transformation strategies for our clients.